Printing From Your Digital File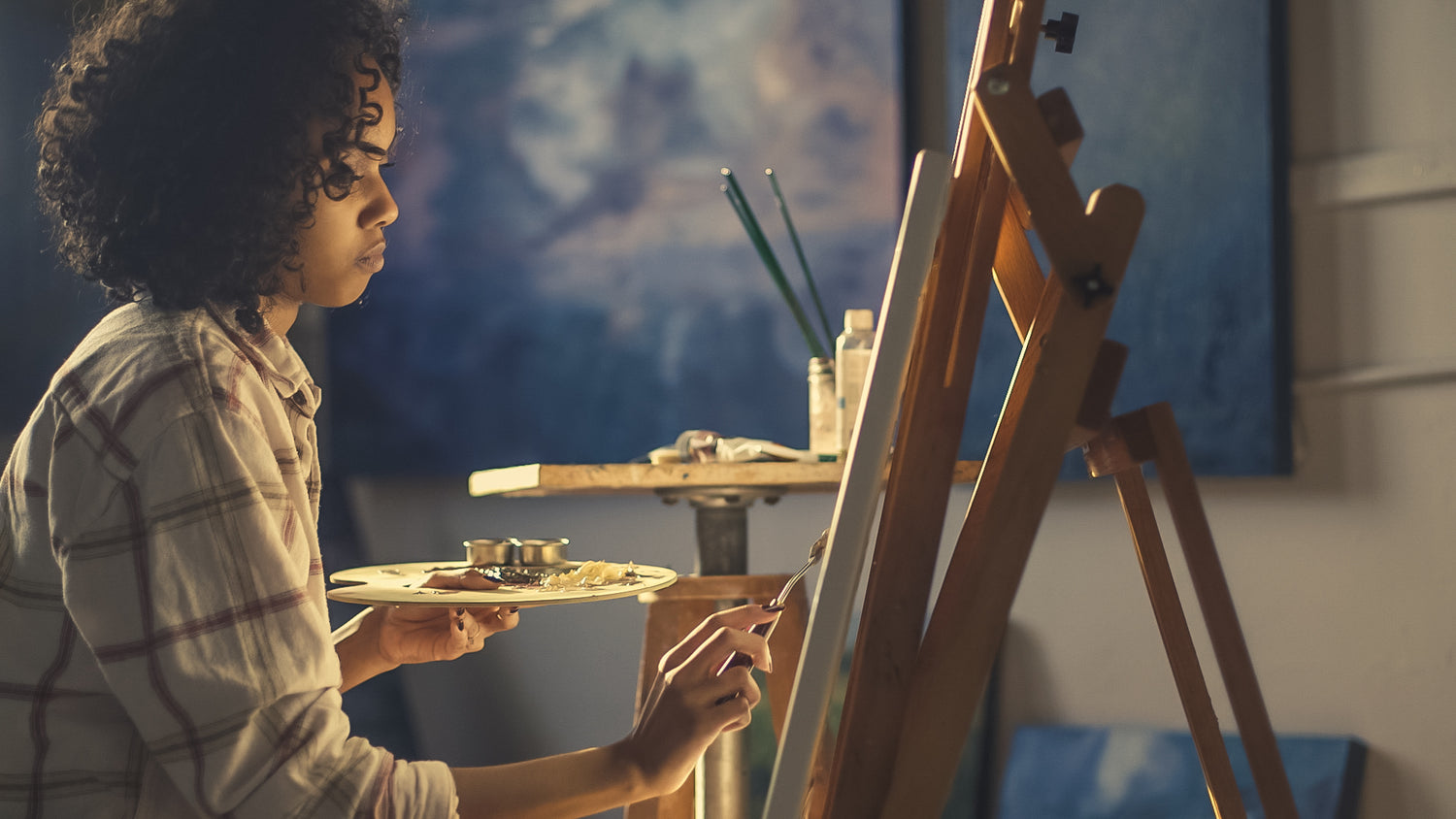 PRINT READY: GETTING WHAT YOU EXPECT

When ordering prints from your own digital file, there are a surprising number of reasons why the final print might not turn out as you expect. From resolution issues, to color profile settings, to file corruption, to inherent differences between your computer monitor and our inks and substrates, it would be a mistake to assume that your file quality matches your perceptions of the file because you saw it on a computer screen.

What we have found is that oftentimes our customers are under the impression that their file is print ready, when oftentimes it is not. There is just no objective way for us to know what you expect of the final printing if you don't see a proof first, especially when the file settings are less than ideal.

If your artwork did not originate as a digital creation, we recommend having your original art scanned and color-corrected by us, then ordering prints of your work from our archives.

Examples of a "print-ready file" that is not actually print-ready:

*File does not have clean edge

*Resolution is not good enough to be the size that the customer wants the file to be printed at

*Colors do not match what is seen on a computer screen as what prints on paper or canvas

*File not the correct file type

For these reason, we highly recommend printing a proof first. There are no refunds on digital print purchases.
WHAT IS PROOFING?

Proofing is the preparation and approval process that will allow us to proceed with printing your image. It's always nice to see a sample of how the colors will print out before investing in a print. It is also a good idea to see just how the print will actually appear when printed on a given substrate.

Once you've seen the proofs, you will have a better idea what to expect in terms of color and clarity. If you are not satisfied with the colors or other issues found on the proof strip, you may purchase correction services for an additional fee. Once we are finished proofing the file, you may order prints from our archives whenever you need them.
COST TO FIX MY FILE

Should we see something in your file that we think you might want fixed we will always check with you first to see if you would like to fix it yourself. The rate for us to change your file is $22.50 billed in 15 minute blocks. Our technicians will do their best to estimate how much time it will take to make the said corrections to the file. Our lead tech Sadie has years of experience to make files look amazing.
ORDERS IN THE FUTURE

After completing you print we post an Internet-quality image into your private gallery on our website. In the future you will order this print from our archives on paper or canvas using our EASY step-by-step order form.
TURNAROUND TIME

The turnaround time for us to print AS-IS from a digital file is usually 3 to 5 business days under most circumstances. We will call you when your order is ready.