Proofing & Color Correction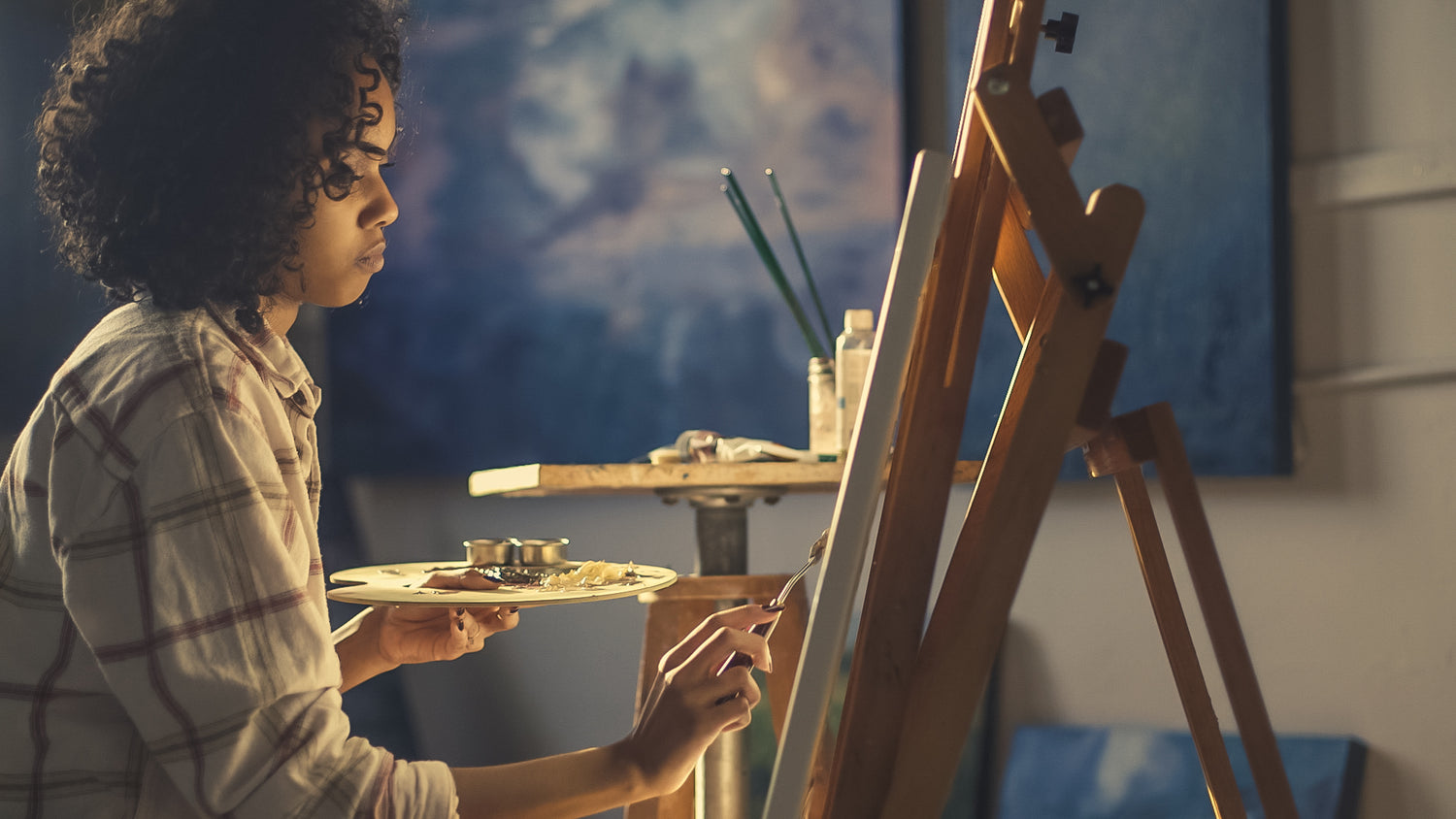 WHAT YOU ARE GETTING

You are purchasing peace of mind knowing that you will have a file that will very closely resembles your original art and will last forever. The file that we create is kept in our archives. The file we capture is yours to have. We do not automatically give you the file but we would love to. Please bring in a flash drive so we can give you a copy of the file. It is always better to have a file in two places in case a computer crashes! We do not guaranty to keep you your files forever.
IMAGE CAPTURE

We Will Photo Capture Or Scan Your Art & Create A Digital File For You. Then We Print A Proof Strip That Allows You To Compare The Printed Colors Against The Original Art. Once You Approve The Proof, You Will Have The Ability To Order Prints Of That Image Directly On This Website In A Private Viewing Gallery.
WHAT IS PROOFING?

Proofing is the preparation and approval process that will allow us to proceed with printing your image. It's always nice to see a sample of how the colors will print out before investing in a print. It is also a good idea to see just how the print will actually appear when printed on a given substrate.

We want you to be satisfied with the colors before we print, so when we produce a file from your original art, we also print a small proof strip for you to review and approve. The proof strip is a narrow sample printed full-scale so you may lay the printing strip over the original art to compare color side-by-side. We also provide a reduced-size 5x7 inch version of the entire image.

Once you've seen the proofs, you will have a better idea what to expect in terms of color and clarity. If you are not satisfied with the colors on the proof strip, you may purchase color-correction services for an additional fee. Once we are finished proofing the new file, you may order prints from our archives whenever you need them.
PROOFING & COLOR CORRECTION COST

When we are creating a file from original art, we spend up to 15 minutes color correcting if necessary before printing a proof strip. This initial 15 minutes time is free. We have sophisticated NEW software and scanners that let us begin with a good file before we even start looking for color shifts that need corrected. We also utilize a Fujifilm GFX-100s Multishot Camera to achieve 400 megapixel image captures. Then we apply custom-calibrated adjustments that dial in the colors according to our lighting environment and the specified paper type. Our lead tech Katey is eager to make your files look amazing.

If you see something in your proof that you would like changed we will continue color correction at a rate of $22.50 per 15 minute block. Should you want to have us work on the file more, our technicians will do their best to estimate how much time it will take to make the said corrections to the file.

Should we have to remove art from frames, mats, or both, there are charges for this. We will quote these costs at the time your art is dropped off.
ARE MY COLORS GOING TO BE EXACT?

Some images are more difficult to match because of the constraints of using ink instead of paint. Metallic paints are especially difficult due to their reflective properties. Other variables also exist, such as differences between photo paper, rag paper, canvas, and other substrate differences. That being said, our proofing technicians are highly skilled color experts and produce outstanding work time and time again.
PAPER OPTIONS

$$$ BARYTA PHOTO RAG: Cotton rag archival paper with exquisite semi-gloss sheen where ink is printed. Colors display rich and
strong. Perfect for professional artists that are particular about nuance in order to command a limited-edition price.

$ PHOTO MATTE: Flat sheen art paper with economical price
point.

MORE INFO COMING SOON
TURNAROUND TIME

Under most circumstances, the time for us to capture your artwork digitally is 2 to 4 days, depending on our workload. We will need to keep your original art for the entire duration of the color-correction process.

Once you approve the file and it is in our archives, you may order prints at any time!